Do you remember when you had to manually open your garage door? Manually-operated shades are going to follow the same path to automation. We are all getting on board with the convenience of smart home features. With the proper window treatments like motorized shades, you can have full and instant control of your shades all the time, from anywhere.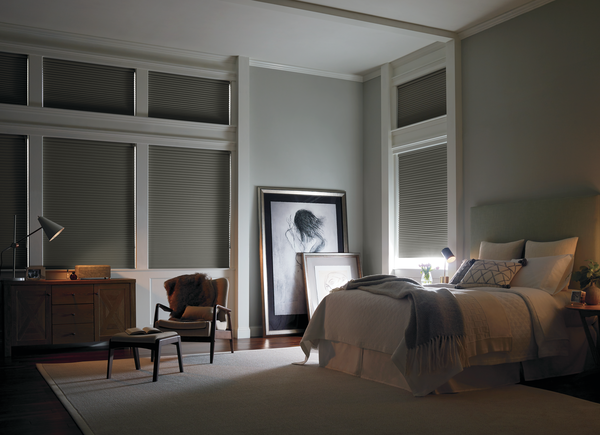 What is "Automated" Motorized Shades?
Motorized window treatments require little help from you to provide the best shading and safety for your home. They offer additional convenience and efficiency that can't be given from a standard window covering. You'll be able to manage, schedule, and operate your shades through your smartphone or smart home devices at any time you want. 
Automated shades can be installed into your home with three different power types. Based on the motor type necessary for installation will determine the specific power requirement. You must choose which power preference to have throughout your smart home.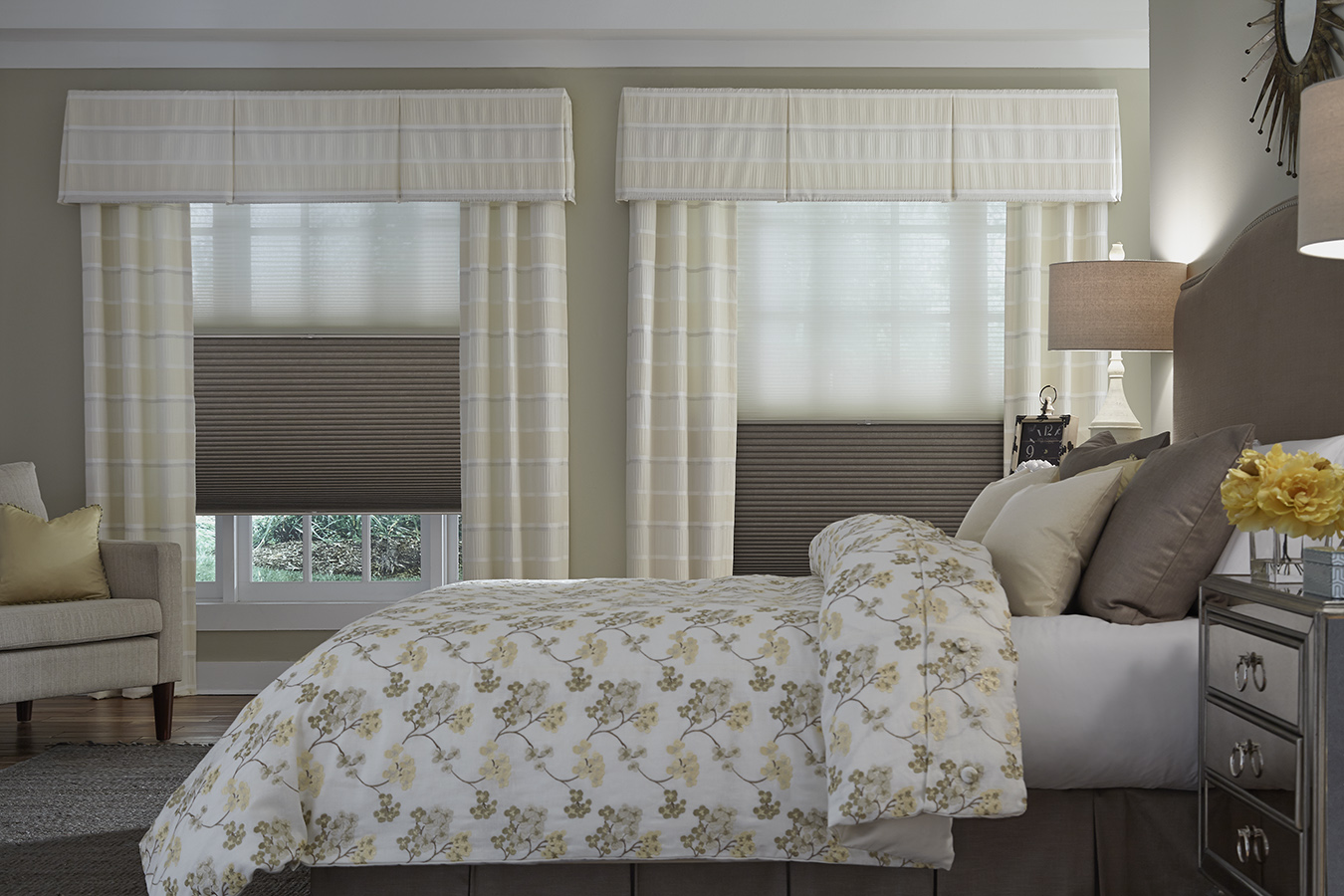 The Three Types of Power Systems for Motorized Shades 
Motors are classified into three different power types. Read the description of each below to help assist in choosing the best option for your smart window project.
Battery-Powered: 

Rechargeable battery wand:

With this type of power, your motorized shades will run off of a lithium-ion battery that requires charging, approximately once per year. The

Sonesse 30

is a low-profile motor that is seamless, quiet, and highly compatible. Installation is easy with its ability to install in six different orientations. It offers streamlined programming and a concealed style, hidden within headrails, cassette systems, or smaller pocket sizes. The myLink™ gives you the control to operate your motorized shades, blinds, awnings, screens, and shutters with your desired mobile device from everywhere, whenever. You can use the Somfy myLink™ with a smartphone, tablet or by your own voice! (It now works with Alexa, IFTTT, and Google Home)!

AA battery wand: As long as you don't mind making your way to the top of your shades every year to replace eight AA batteries on each shade, this power type is an excellent choice. The motorization system by Hunter Douglas Powerview is a great option for this type of power. You can control and schedule your shades using the PowerView App on your mobile phone, iPad, and the PowerView Pebble® Control. This is the only smart home system that connects with the Apple Home Kit. Yearly maintenance is necessary, yet very manageable. The battery pack is concealed behind the headrail of your shades, allowing it to go unnoticed in your interior style.

Solar Powered: 

Solar pack:

The most maintenance-free, environmentally-safe option available is solar pack power. This is basically the charger for the rechargeable battery. A solar panel is mounted to the window opening to recharge the battery through natural sunlight that is converted into electrical energy- instead of having to plug in a cord for charging.

Hard-wired:

This type of power motor is used mostly in commercial spaces or in new builds where the architect outfits the window openings. Either a three-prong outlet, like a lamp or an electrical box is installed to power the motor. 
Why Might I Need Motorized Shades? 
There are a few things to consider when deciding if motorized shades are the right fit for your home. 
Do you frequently travel or work odd hours?
Would it be useful to open and close your shades from your phone from anywhere in the world? That's possible with the Powerview App or Virtual Cord App. You can program your shades to open and close at different times of the day based on your preference, outside temperatures, or the time of day. This cuts down your operating costs, keeps your home safe, and gives you the control of what's going on as if you're always there.
Do you have Amazon Alexa, the Google Assistant, or Siri on your Apple devices? Do you prefer remote access rather than manually having to keep up with unnecessary tasks? 
With motorized shades, you can add them to your existing routines or simply ask, "Alexa, close my living room shades." Adding automation to your shades checks off one additional task that you don't have to worry about. Locking up the house before bed and heading out the door in the morning just became more seamless. 
Do you strive to live an efficient lifestyle? 
Here at Windows Dressed Up, we believe everyone wants faster, better, and quicker results. That's the way we've evolved to become. Therefore, everyone could use a little more automation in their lives, which means… if you're indecisive about whether you need this system, we just confirmed that you do (and your neighbors do, too)! 😉
What's it Gonna Cost Me? 
Ah, the deciding factor whether or not to seal the deal. At Windows Dressed Up, typical motorization starts at approximately $399 per shade. There are component parts you have to factor into your overall pricing as well. 
If you're not ready to purchase three or more motorized shades, it's not very cost-effective. Our interior window stylists don't beat around the bush when it comes to the best window treatments for your home. If you have any further questions about motorized shades or you're interested in booking a consultation, get in touch!